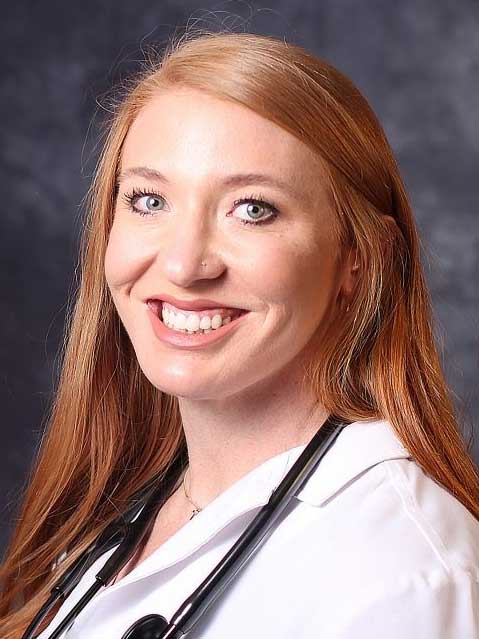 Erin Dedman, APRN
Erin Dedman, APRN is a native of Louisville, KY, and completed her undergraduate degree from Bellarmine University in 2015. She went on to practice as a Neonatal Intensive Care Nurse at Norton Children's for 5 years before returning to Bellarmineto complete her Master's of Science in 2019. She practiced as a rural health family nurse practitioner for two and a half years in Bedford, KY, prior to expanding her career here in Southern Indiana/Louisville area. Erin is a member of the American Association of Nurse Practitioners and the Kentucky Association of Nurse Practitioners and Nurse Midwives.
She is very grateful to have the opportunity at Southern Indiana Pediatrics, where she is able to work alongside a dedicated and compassionate team and provide the best care possible to pediatrics patients.
Erin lives in Louisville with her son, McClain. When she is not at the office you might find her coaching her son's sporting events, enjoying the outdoors, at the gym, or spending time with friends and family. She looks forward to caring for the health and well-being of our future generation.